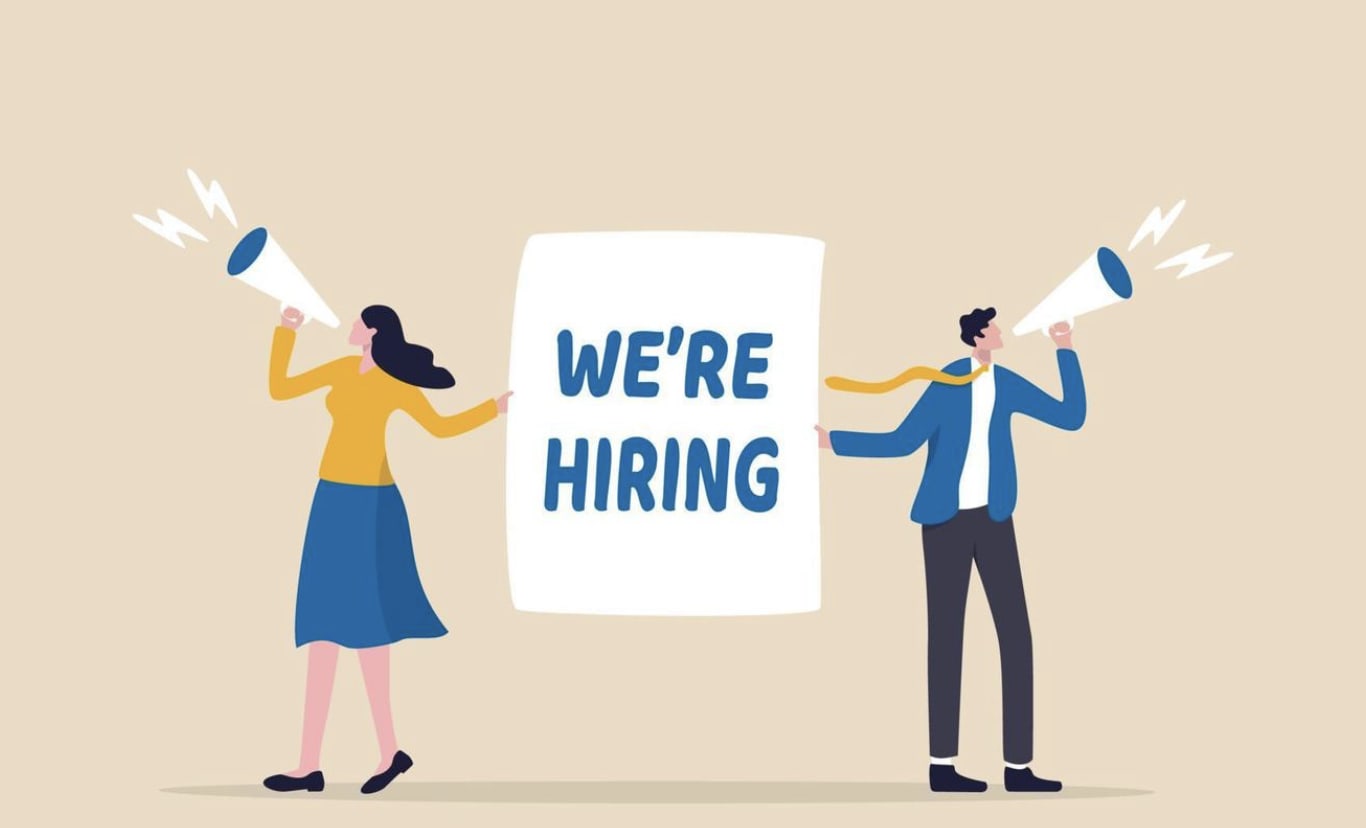 Senior Project Developer
San Juan Capistrano

,

California

,

United States

Development
Job description
Pacifico Power is a startup focused on developing, constructing, owning, and managing behind-the-meter commercial energy projects, largely applying virtual net metering. The company will expand into storage, micro-grids, and community-based energy distribution as the regulations continue to loosen and allow for these alternative means of providing power. Pacifico Power is an affiliate of Pacifico Energy, a leading renewable energy company with a focus on utility-scale renewable projects in Asia. Over the last 10 years Pacifico Energy has developed over 1 GW of renewable energy projects worldwide, equating to $3.5 billion of investment.
Pacifico Power is seeking an experienced Senior Project Developer who will spearhead the entire project development lifecycle, driving initiatives from site origination to achieving commercial operation. As a Senior Project Developer, you will collaborate with a diverse array of project partners, both internal and external, such as utilities, landowners, investors, developers, engineers, and community stakeholders. Your organizational prowess, extensive experience in solar development, and proven track record of leading successful transactions and project development will be key to your success in this role. While solar plus battery projects remain a focal point, Pacifico Power is committed to pursuing a diverse range of commercial and industrial-scale energy ventures. 
What you get to do:
As the Senior Project Developer, you will assume end-to-end accountability for solar project development, commencing from site identification through to the commencement of construction. Your primary responsibilities encompass:
Guiding project development spanning site acquisition, contracting, financing, and handover to the construction phase.

Facilitating effective communication with project stakeholders and community members, playing a pivotal role in securing project permits and advancing other key initiatives.

Overseeing land acquisition efforts, including site suitability assessments, collaborating with third-party land agents, engaging with landowners, and skillfully negotiating contracts.

Crafting a compelling value proposition that meticulously captures avoided costs, load profiles, applicable tariffs, and intricately layered revenue streams.

Navigating state, federal, and local permitting procedures and securing project approvals.

Steering projects through the interconnection process, collaborating closely with in-house engineers and third-party consultants to optimize project designs.

Providing crucial support to internal finance, engineering, and construction teams to facilitate seamless project financing and successful execution.

Delivering insightful project due diligence and strategic development recommendations as the need arises.

Conducting thorough evaluations of third-party reports, ensuring a comprehensive understanding of project dynamics.

Cultivating robust working relationships both within the organization and externally.

Effectively managing sub-contractors to ensure the punctual delivery of budget-aligned outputs.

Assuming ownership of development budgets and schedules, ensuring adherence to established parameters.

Coordinating and overseeing multiple projects and work streams in a meticulously organized manner.

Garnering market intelligence and perpetually striving for industry-leading thought leadership.

Flexibility to travel as required, including availability for occasional evening and weekend commitments.
Job requirements
A minimum of 5 years' experience in power plant, solar, or real estate development, with a demonstrated track record of at least 2 years in solar business development.

Proven expertise in successfully negotiating and concluding transactions.

A nuanced understanding of the environmental and utility regulatory landscape.

Previous involvement in managing development budgets and orchestrating streamlined processes.

A commitment to precision, meticulous attention to detail, strong work ethic, personal accountability, ownership of work outputs, and exceptional organizational skills.

A keen business development acumen, complemented by outstanding verbal and written communication skills.

The ability to excel in a dynamic, fast-paced business environment.

Proficiency in analytical problem-solving and the ability to navigate time-sensitive challenges with exactitude.

Familiarity with title matters, land use dynamics, land (ALTA) surveys, GIS, and other real estate development facets.

A driving, resourceful disposition, comfortable thriving in an entrepreneurial ecosystem.

A master's degree in energy, real estate, engineering, business, or a related field is advantageous.
If you do not meet 100% of the specified qualifications but believe you can contribute effectively, we encourage you to apply.