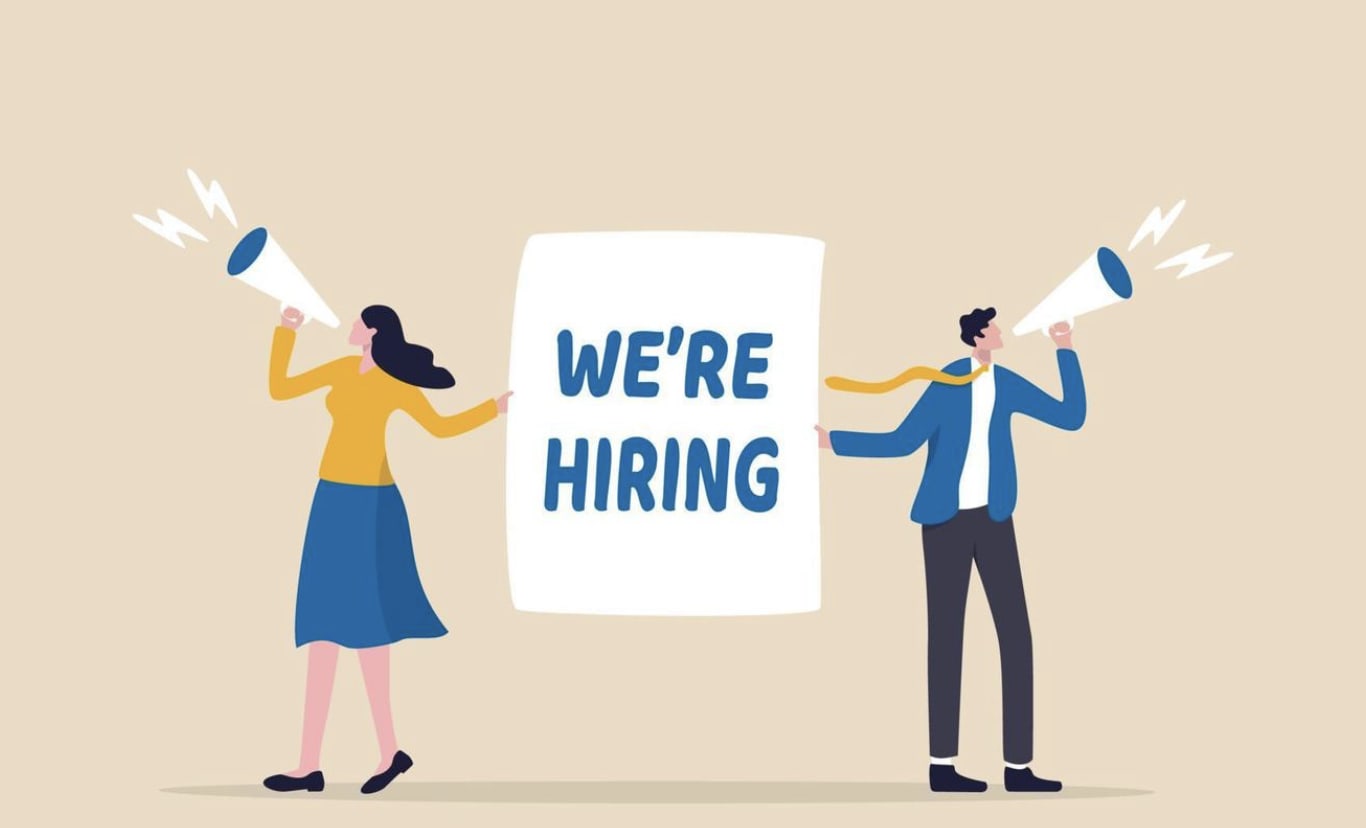 Project Manager
San Juan Capistrano

,

California

,

United States

Development
Job description
About the role:
We are looking for an experienced Project Manager to plan and oversee energy projects from initiation to completion. The Project Manager will be responsible for organizing and supervising construction procedures, ensuring timely and efficient project delivery that meet all requirements within budget.
At Pacifico Power a Construction Project Manager must be well-versed in all construction methodologies and procedures and able to coordinate a team of professionals of different disciplines to achieve the best results. The ideal candidate will have an analytical mind and great organizational skills.


What you get to do:

Collaborate with engineers, architects, and other stakeholders to define project specifications and scope.

Negotiate contracts with external vendors to establish mutually beneficial agreements.

Provide feedback on and edit contract terms and conditions.

Review change orders, write & review schedules, making necessary adjustments as required.

Set buyout targets and perform complete buyout of project by negotiating and understanding scope.

Work with development and engineering to obtain permits and licenses from appropriate authorities.

Determine resource requirements (manpower, equipment, materials) within budget constraints.

Plan construction operations and schedule intermediate phases to meet deadlines.

Develop project staffing plans and budgets, including forecasting.

Acquire equipment and materials and monitor stock levels.

Hire and allocate responsibilities to contractors, subcontractors, and staff.

Supervise work through Superintendents, providing guidance as needed.

Evaluate progress and prepare detailed reports.

Ensure adherence to health and safety standards and report any issues.

Travel to project sites to manage progress.

Report project health/status to the Vice President of Construction.
Job requirements
BSc/BA in engineering, building science, or a relevant field. Electrical or Civil Engineering preferred. PMP or equivalent certification would be a plus.
5+ years of experience as a construction project manager of multi-trade construction projects with a significant electrical scope. Solar experience is a plus.

In-depth understanding of construction processes and project management principles, including drawing evaluation, scope development, contracting, scheduling, budgeting, cost reporting, and contract management and execution.

Proficiency in handling challenging project closes, including permitting and interactions with utilities.

Strong record-keeping skills, including meeting minutes, agendas, notices, daily reports, pictures, and logs.

Successful track record in project scheduling and production monitoring.

Knowledge of payment requirements and ability to manage project budgets effectively.

Familiarity with quality and health and safety standards.

Proficiency in MS Office, experience with construction project management software (Procore, Autodesk, etc)

Excellent communication and negotiation skills.

Strong organizational and time-management abilities.

Leadership skills and ability to work effectively as part of a team.