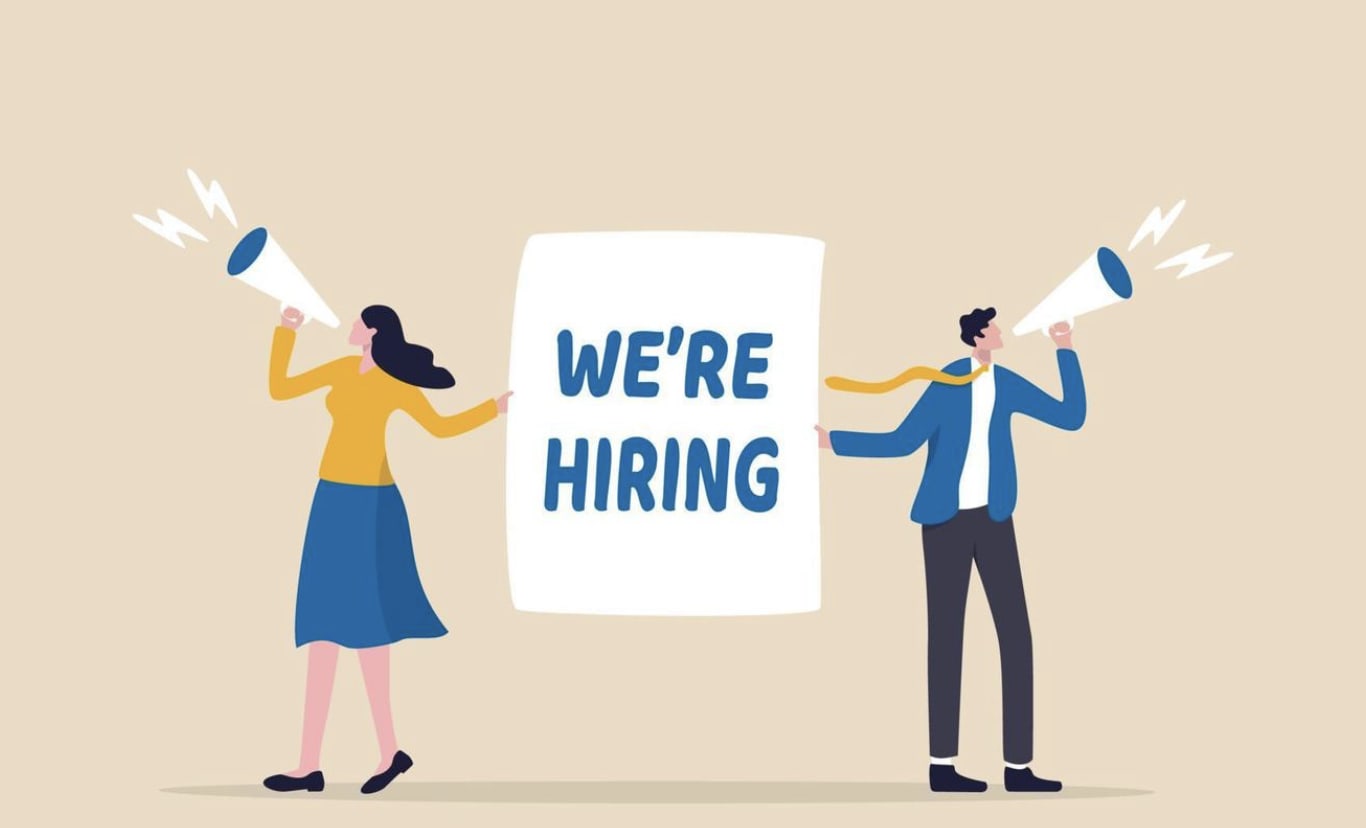 Project Engineer
San Juan Capistrano

,

California

,

United States

Engineering
Job description
About the role:
Pacifico Power is a startup focused on developing, constructing, owning, and managing behind-the-meter commercial energy projects, largely applying virtual net metering. The company will expand into storage, micro-grids, and community-based energy distribution as the regulations continue to loosen and allow for these alternative means of providing power.
Pacifico Power is an affiliate of Pacifico Energy, a leading renewable energy company with a focus on utility-scale renewable projects in Asia. Over the last 10 years Pacifico Energy has developed over 1 GW of renewable energy projects worldwide, equating to $3.5 billion of investment.

We are looking for a Project Engineer who can provide conceptual and detailed designs of distributed generation and storage projects including site layouts and annual energy yield estimates. The Project Engineer will also support informing management on technical aspects for commercial decisions and takes a lead role in the design, engineering, construction and testing phases of projects including coordinating with AHJs, LPCs and customers.
This position is based out of San Juan Capistrano, CA and the ideal candidate will be within commutable distance to this location. This position may be required to travel up to 15% of the time.
What you get to do:
Design and engineer commercial and industrial renewable generation and storage systems between 50kW & 10MW in size;

Develop and or review construction documents designed in AutoCAD;

Interface with and provide streamlined project information and detailed equipment specification and bill of materials to the procurement managers;

Interface with customers, assisting in sales discussions as necessary;

Understand and apply state and other regulations that impact design;

Travel to project sites from time-to-time to gather site-specific data, as required;

Site assessment and analysis both from on-site data collection and network tools;

Drafts, reviews and approves energy yield calculations using energy simulation tools such as PVSYST, and NREL System Advisor Model (SAM);

Works to optimize system designs through equipment understanding, modeling software, development tools and other processes;

Prepare interconnection applications and designs for permitting based on respective utilities and AHJs;

Coordinate activities between clients, utilities, permit agencies, contractors, and other engineering firms;

Represents the project team as technical subject matter expert on external calls with clients, independent engineers and suppliers;

Integrate generation, storage and other components to facilitating islanding and microgrids;

Provide mentorship and training to new and junior engineering personnel;

All other assignments and special projects, as requested by Management.
Job requirements
Advanced level of knowledge in:
Oral and written skills to include:
Interpersonal skills
Ability to organize and prioritize work
Project management skills
Ability to think analytically
Technical writing: Drafting reports, papers and /or assessments to a high standardAbility to communicate issues and to clearly communicate complex technical issues to a variety of audiences
Clear and concise writing
Advanced level of knowledge in the following are highly valued:

PV plant performance analysis

Electrical design (including single line diagrams)

Design for constructability

Solar Industry best practices

Substation concepts

Transmission line design concepts

Grounding system design concepts

Project scheduling concepts

Equipment specifications

Detailed design software:

Fundamental understanding of CAD concepts

Fundamental knowledge of PV Simulation software such as PYSYST and SAM

Fundamental knowledge of GIS software

Coding with Python and/or ability to work with large datasets

Statistics including uncertainty analysis and regression models

Optimization modeling software such as Matlab, Homer Grid

MS Office (Excel, Word, Outlook, etc.)

Some concentration of experience in at least one of the following: performance analysis, solar Project design/development, module/inverter/tracking system technology, or energy storage technology and implementation

Ability to handle various new technologies, bifacial, 2P tracking systems, battery storage, etc.

Bachelor's degree in engineering, or related energy field

Five to ten years of experience in power generation industry (solar experience preferred)

Must have a valid current driver license, eligible for corporate vehicle insurance coverage

Relevant work experience in the design and development of renewable power plants (solar, battery storage, or wind power plants)