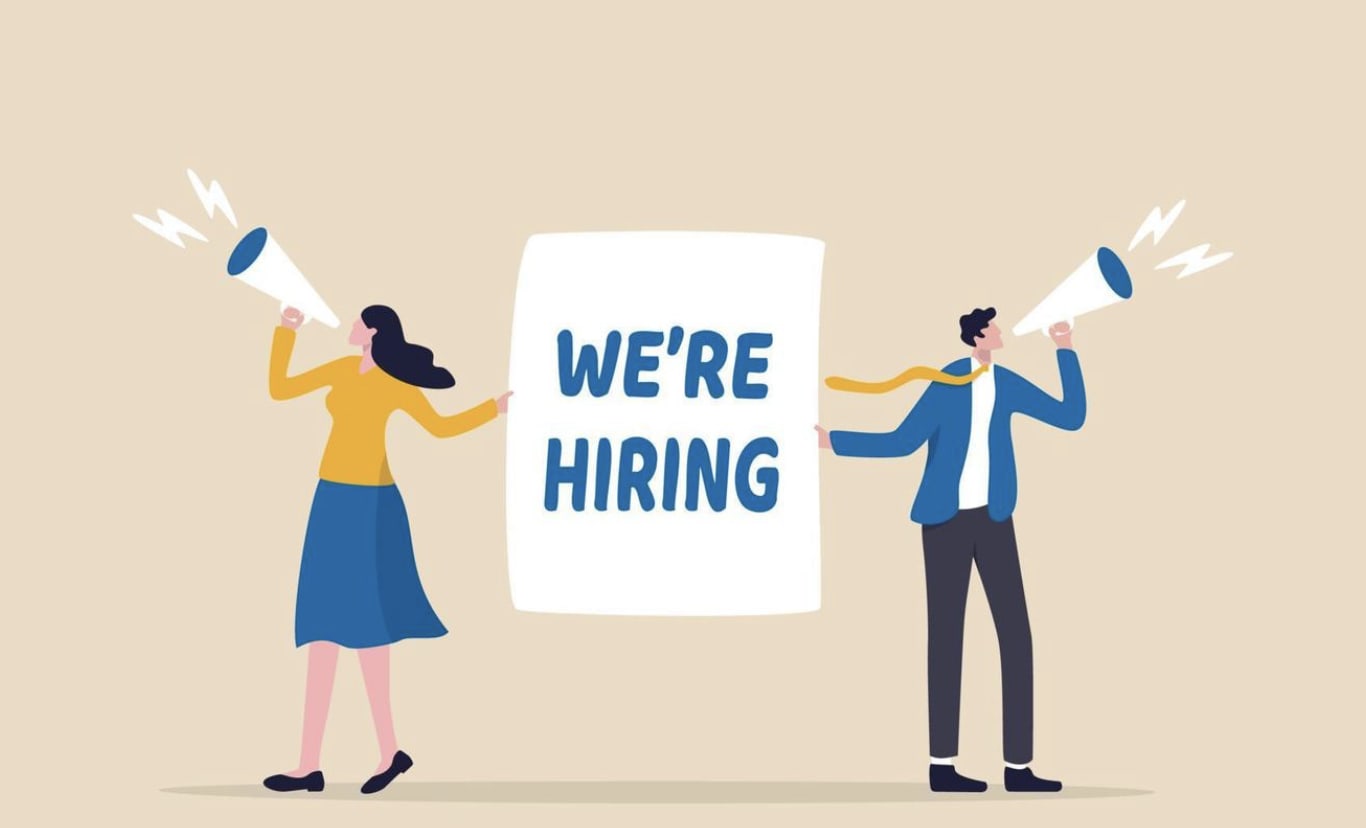 Lead Electrical Engineer
San Juan Capistrano

,

California

,

United States

Engineering
Job description
About Us:
Pacifico Power is a startup focused on developing, constructing, owning, and managing behind-the-meter commercial energy projects, largely applying virtual net metering. The company will expand into storage, micro-grids, and community-based energy distribution as the regulations continue to loosen and allow for these alternative means of providing power. Pacifico Power is an affiliate of Pacifico Energy, a leading renewable energy company with a focus on utility-scale renewable projects in Asia. Over the last 10 years Pacifico Energy has developed over 1 GW of renewable energy projects worldwide, equating to $3.5 billion of investment.
As we continue to expand our operations, we are seeking a dynamic and experienced Lead Electrical Engineer to join our team. The Lead Electrical Engineer will play a crucial role in our projects, ensuring the successful design, implementation, and operation of solar and battery systems.
What you get to do:

Lead the technical aspects of solar and battery projects, from conceptualization to completion, ensuring high-quality engineering solutions.

Collaborate with cross-functional teams to develop detailed engineering designs, specifications, and plans for solar and battery systems.

Provide technical expertise and guidance on system control strategies, electrical engineering, and integration of solar and battery technologies.

Conduct site assessments, feasibility studies, and energy modeling to optimize system performance and efficiency.

Oversee the selection and procurement of equipment, materials, and technologies for solar and battery projects.

Manage relationships with suppliers, contractors, and other stakeholders to ensure timely project delivery and adherence to quality standards.

Support project development activities, including proposal preparation, technical evaluations, and client presentations.

Stay updated with industry trends, emerging technologies, and best practices related to solar and battery systems.
Job requirements
What you bring to the role:
Bachelor's or Master's degree in Electrical Engineering, Renewable Energy, or a related field.

10-15 years of experience in the renewable energy sector, with a focus on solar and battery technologies.

Proven experience in EPC projects, demonstrating the ability to oversee engineering activities from conception to commissioning.

Strong background in system control, electrical engineering, and integration of solar and battery systems.

Proficiency in relevant software tools for energy modeling, simulation, and project management.

Excellent communication skills, with the ability to convey complex technical concepts clearly and effectively.

Demonstrated leadership skills and the ability to work collaboratively in a team environment.

Strong problem-solving abilities and attention to detail.

Professional certifications related to renewable energy and engineering will be an advantage.