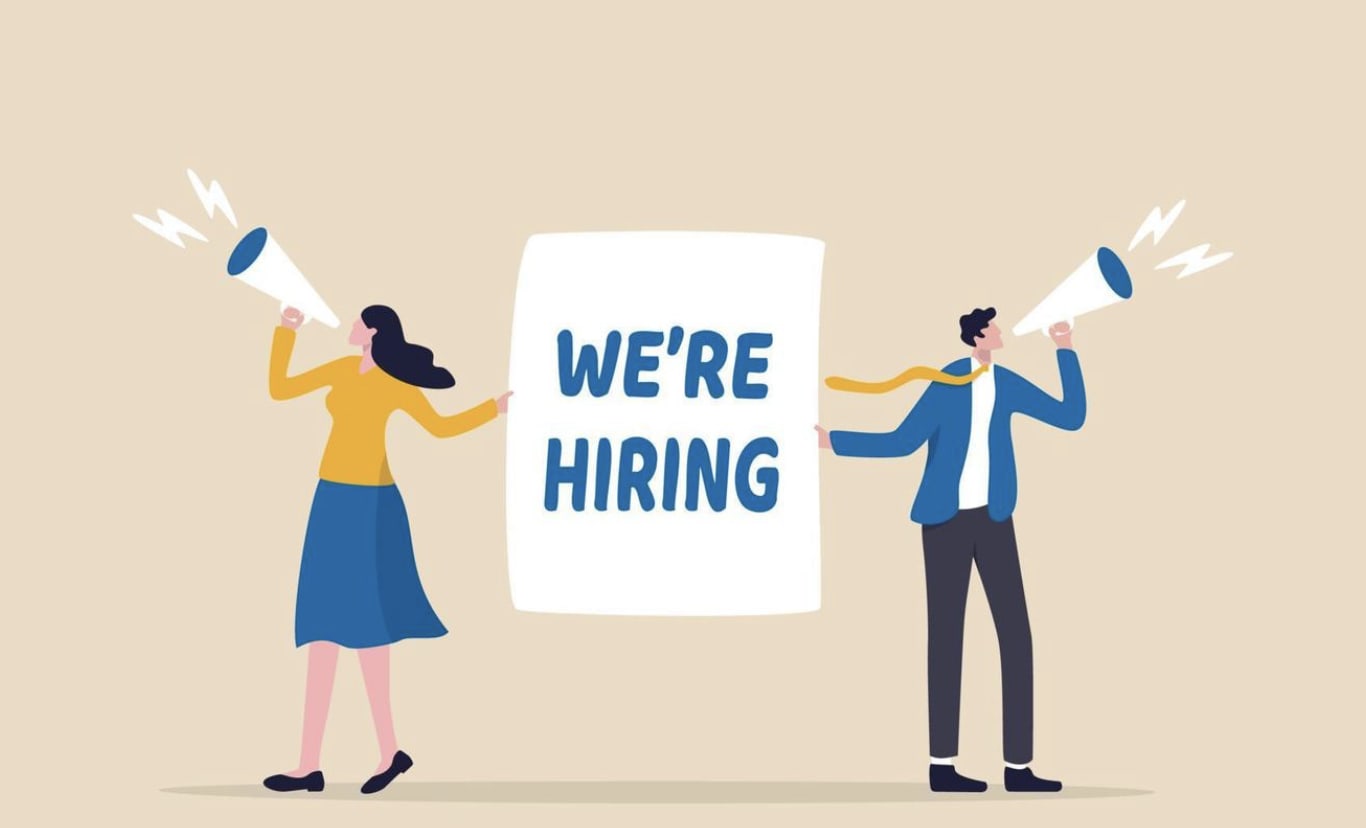 Distribution Grid Engineer
San Juan Capistrano

,

California

,

United States

Engineering
Job description
About the role:
Pacifico Power is a startup focused on developing, constructing, owning, and managing behind-the-meter commercial energy projects, largely applying virtual net metering. The company will expand into storage, micro-grids, and community-based energy distribution as the regulations continue to loosen and allow for these alternative means of providing power.
Pacifico Power is an affiliate of Pacifico Energy, a leading renewable energy company with a focus on utility-scale renewable projects in Asia. Over the last 10 years Pacifico Energy has developed over 1 GW of renewable energy projects worldwide, equating to $3.5 billion of investment.
We are looking for a highly skilled Distribution Grid Engineer to oversee the design and engineering aspects of solar PV + Energy Storage projects, with a specific focus on utility interconnection. The successful candidate will be responsible for managing the entire design phase and ensuring the seamless integration of projects with the utility grid, delivering on time and within budget. This role requires expertise in both design and interconnection processes, as well as a deep understanding of technical and regulatory requirements.
What you get to do:

Manage the entire design phase of solar field projects, including the development of project plans, timelines, and budgets, while considering interconnection requirements and processes.

Collaborate with cross-functional teams, including engineers, architects, and construction personnel, to ensure that designs meet technical and regulatory requirements, and seamlessly integrate with the utility grid.

Prepare utility or state applications for incentives/grants, permit packages,utility interconnection and NEM metering applications, customer submittals and project as-built documentation packages, commissioning documentation and project close out packages.

Work with outsourced engineers providing guidance and direction throughout the design process

Review and approve design deliverables, including drawings, specifications, and technical reports, to ensure they meet interconnection requirements and align with project goals.

Collaborate with other departments, including construction, operations, and finance, to ensure that the design phase is completed on time and within budget

Develop and maintain relationships with customers, utilities, vendors, contractors and distributor partners

Conduct thorough analysis of interconnection feasibility, identifying potential issues, and proposing appropriate solutions to optimize project performance and grid integration.

Monitor and address any interconnection-related challenges or issues that arise during the design phase, collaborating with internal and external stakeholders to find timely resolutions.

Conduct site visits and inspections to ensure that the project is progressing according to the design plan

Assist during the construction phase of the project by reviewing submittals, change orders, and RFI's

Stay updated on industry trends, regulations, and advancements related to solar PV systems and utility interconnection, and incorporate best practices into project designs.

Prepare and present regular progress reports to senior management and other stakeholders, highlighting key design phase milestones and interconnection-related updates.
Job requirements
Bachelor's degree in engineering, architecture, or a related field
5+ years of experience in solar field design and engineering, with a focus on utility interconnection processes and requirements.

Strong project management skills, with the ability to manage multiple projects simultaneously and ensure adherence to design and interconnection timelines.

Solid working knowledge of solar photovoltaic systems and energy storage systems, including the ability to identify, analyze and specify different systems and equipment, identify potential energy savings measures, and quantify the potential energy savings and costs

Excellent communication and interpersonal skills, with the ability to work effectively with team members, clients, and stakeholders

Proficiency in AutoCAD and other relevant design software

Ability to travel to project sites as needed