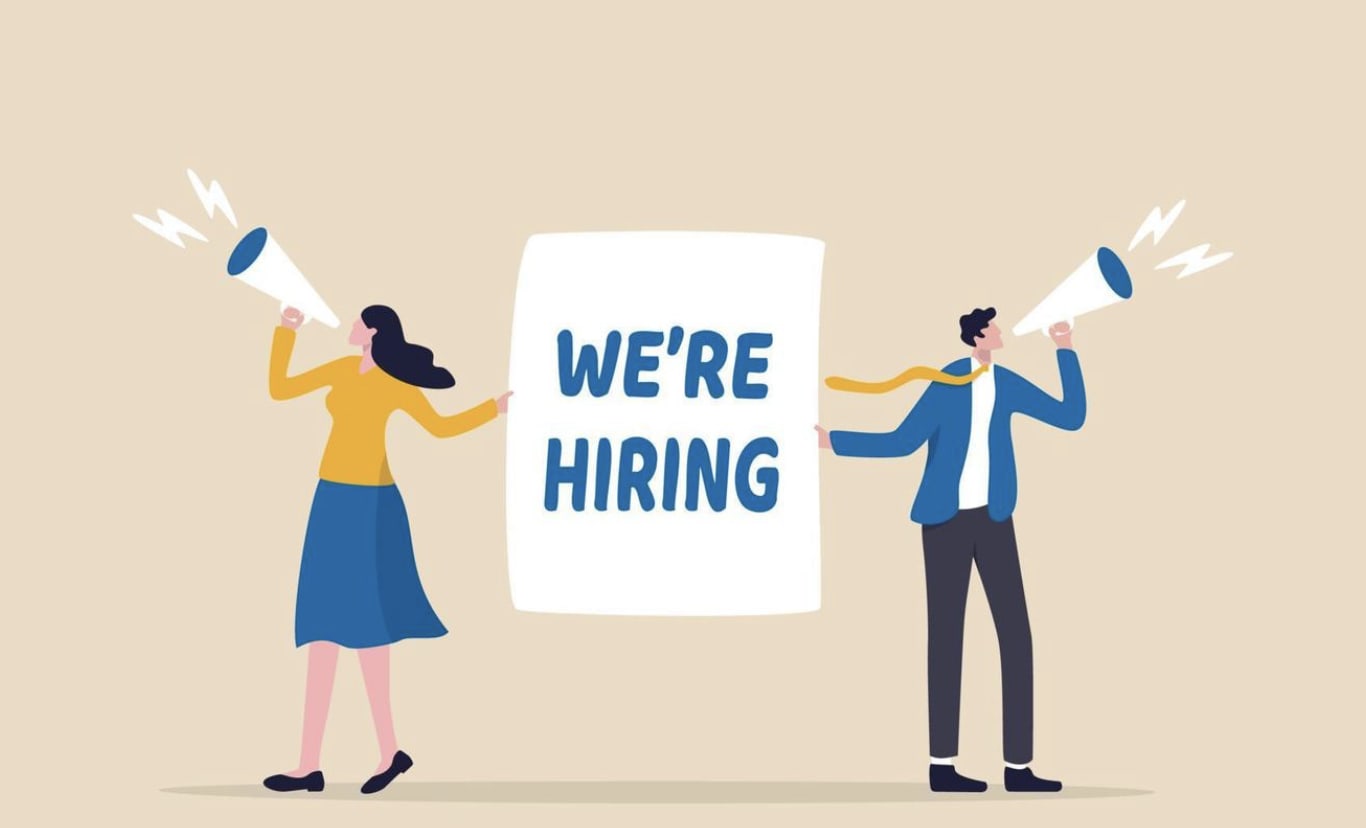 Director of Maintenance
Houston

,

Texas

,

United States

Maintenance
Job description
About RAVN Aerospace:
RAVN Aerospace is headquartered in Houston, Texas, with various operating sites around the country, including our hangar in Ellington Field. We offer a wide range of aviation services to assist governments, international organizations, and private sector entities. The aviation services fall into three main categories: Air-to-Air threat replication, Close Air Support, and Test and Evaluation. We provide on and off-site aircraft operation for a diverse customer base in all areas of the aviation and aerospace industry with operating locations around the globe.
RAVN Aerospace is seeking a qualified and motivated Director of Maintenance to oversee and manage all aspects of aircraft maintenance operations. The ideal candidate will have a strong background in aviation maintenance, excellent leadership skills, and a deep understanding of regulatory compliance. The Director of Maintenance will play a crucial role in ensuring the safety, airworthiness, and operational efficiency of our aircraft fleet.

What you get to do:
Leadership and Team Management:
Lead, mentor, and inspire a team of maintenance professionals, fostering a positive and collaborative work environment.

Provide guidance, training, and development opportunities to enhance the skills and knowledge of the maintenance team.

Ensure new hire onboarding is administered

Conduct interviews for hiring
Compliance and Regulation:
Ensure strict compliance with all relevant aviation regulations, standards, and company policies.

Stay abreast of industry changes and updates in regulations to maintain the highest level of compliance.
Maintenance Operations:
Oversee all maintenance activities, including scheduled inspections, repairs, modifications, and troubleshooting of aircraft systems.

Oversee facility upkeep and budgeting
Program compliance inspection

Develop and implement efficient maintenance processes to minimize downtime and optimize aircraft availability.

Oversee aircraft movement from site to site

Collaborate with operations on flight schedule
Quality Control:
Implement quality control measures to guarantee the integrity and airworthiness of the aircraft fleet.

Conduct regular audits and inspections to monitor the quality of maintenance work and adherence to standards.

Spot check aircraft logbooks
Vendor Management:
Collaborate with external vendors and suppliers to ensure the timely delivery of parts, equipment, and services.

Negotiate contracts and agreements with vendors to secure cost-effective solutions
Budget Management:
Develop and manage the maintenance budget, ensuring cost-effective utilization of resources.

Monitor expenses, analyze variances, and implement corrective actions as necessary.
Project manpower surge requirements

Track consumable cost and manpower utilizations
Continuous Improvement:
Identify areas for process improvement and implement best practices to enhance the efficiency and effectiveness of maintenance operations.
Drive continuous improvement initiatives to elevate the overall performance of the maintenance department.
Job requirements
What you bring to the role:
Bachelor's degree in Aviation Management, Aeronautical Engineering, or a related field. Master's degree preferred.
Minimum of 10 years of experience in aviation maintenance, with at least 10 years in a leadership or managerial role.

Strong knowledge of aviation regulations, safety standards, and industry best practices.

Excellent communication skills and the ability to collaborate effectively with cross-functional teams.

Demonstrated ability to lead and motivate a diverse team of maintenance professionals.

Proven track record of successful vendor management and contract negotiations.
Exceptional problem-solving skills and attention to detail.
RAVN Aerospace is an equal opportunity employer and welcomes candidates from all backgrounds to apply.